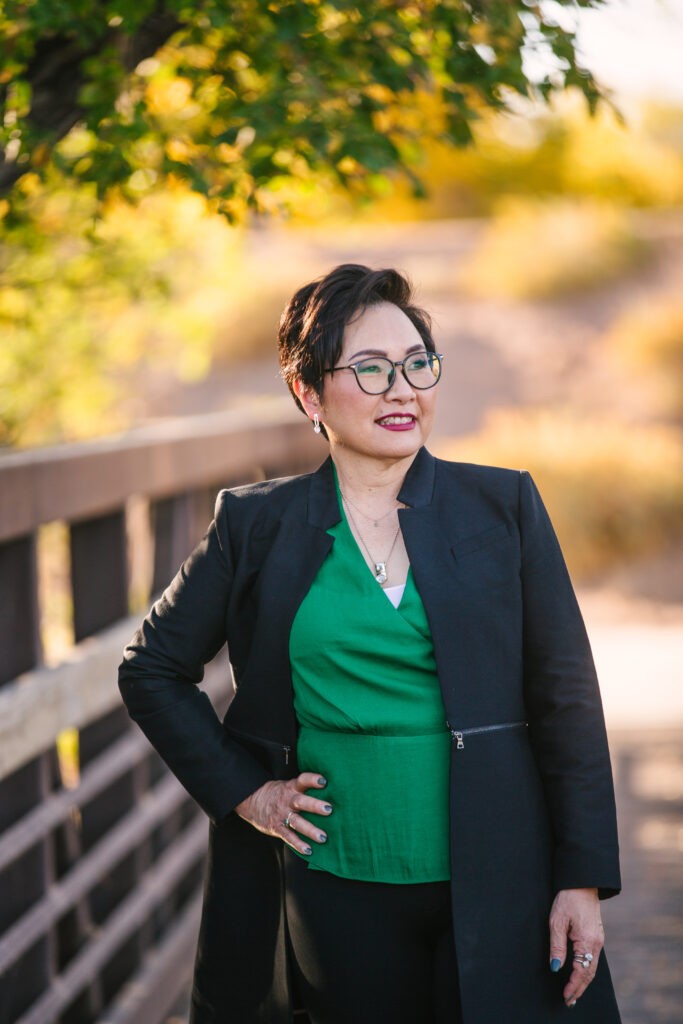 Keiko's practice is built upon a foundation developed from decades of experiences ranging from growing up and owning family run businesses to extensive work in a variety of financial service disciplines. 
In her career, Keiko has worked with clients across the country as a Financial Advisor, Senior Trust Administrator and as an Investment Portfolio Manager. She has served as Vice President and Regional Manager for Prudential, Wachovia and Lockwood Financial tasked with working with clients and training advisors about Managed Accounts and Modern Portfolio Theory. As such, Keiko possesses an unusual range of capabilities which constitutes the base for her practice where comprehensive and cohesive Wealth Management strategies are designed with an intuitive touch for each client. This is a structured approach with an ongoing disciplined process that helps clients develop long term investment, estate planning and asset protection strategies which must work together seamlessly so clients may enjoy well defined and quantified personal goals. 
She lives in Albuquerque and spends her time outside of the office with her extended family and beloved dogs.